As the warm weather comes to an end, we wanted to reflect on all the amazing activities and events we were able to do this summer.
We were able to have lots of fun in the sun and make great memories with our volunteers, staff, and clients alike!
Long Sault Beach Outing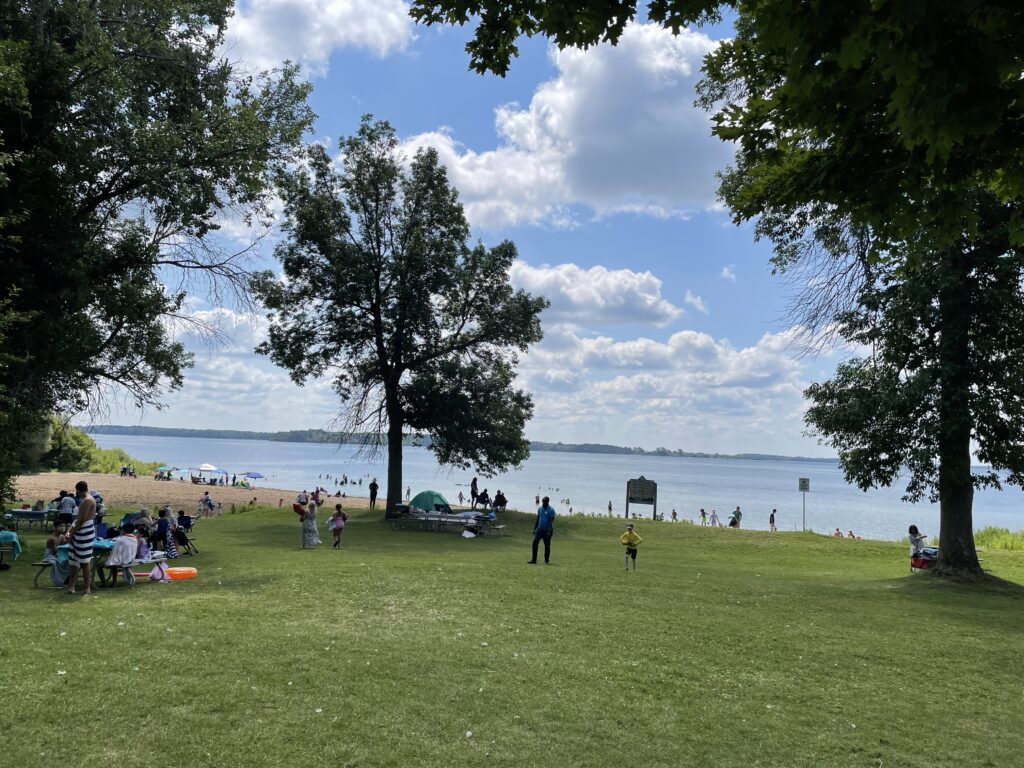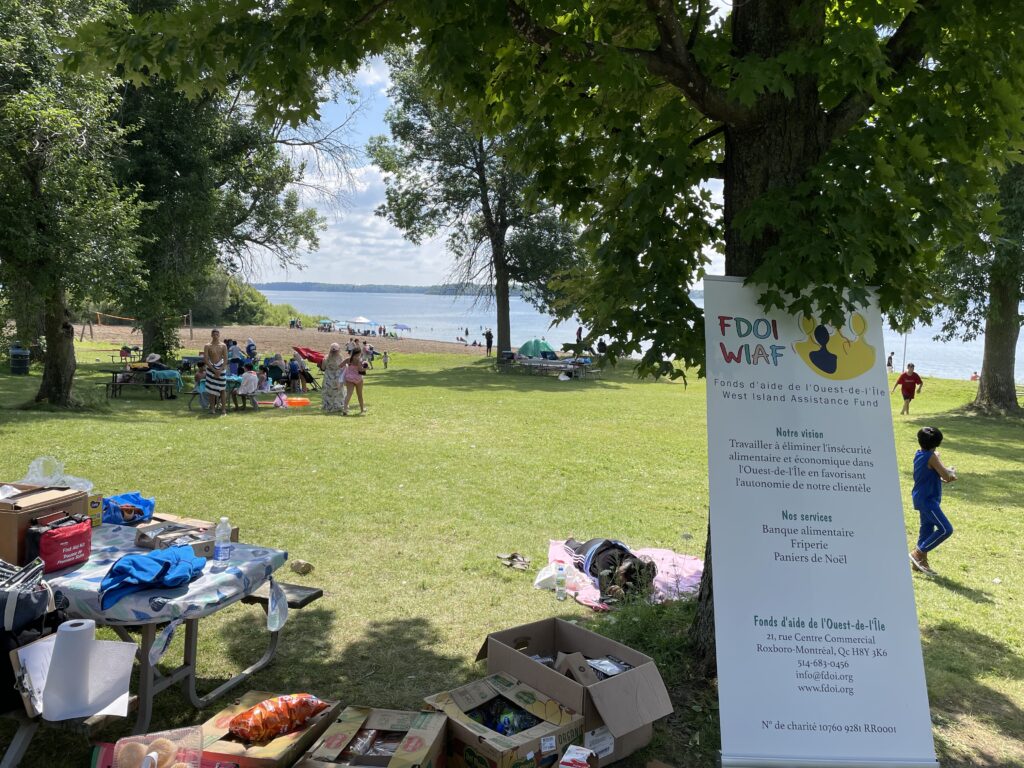 Our clients enjoyed a full day in the sun and on the beach with free food, drinks, and desert prepared by our staff and volunteers.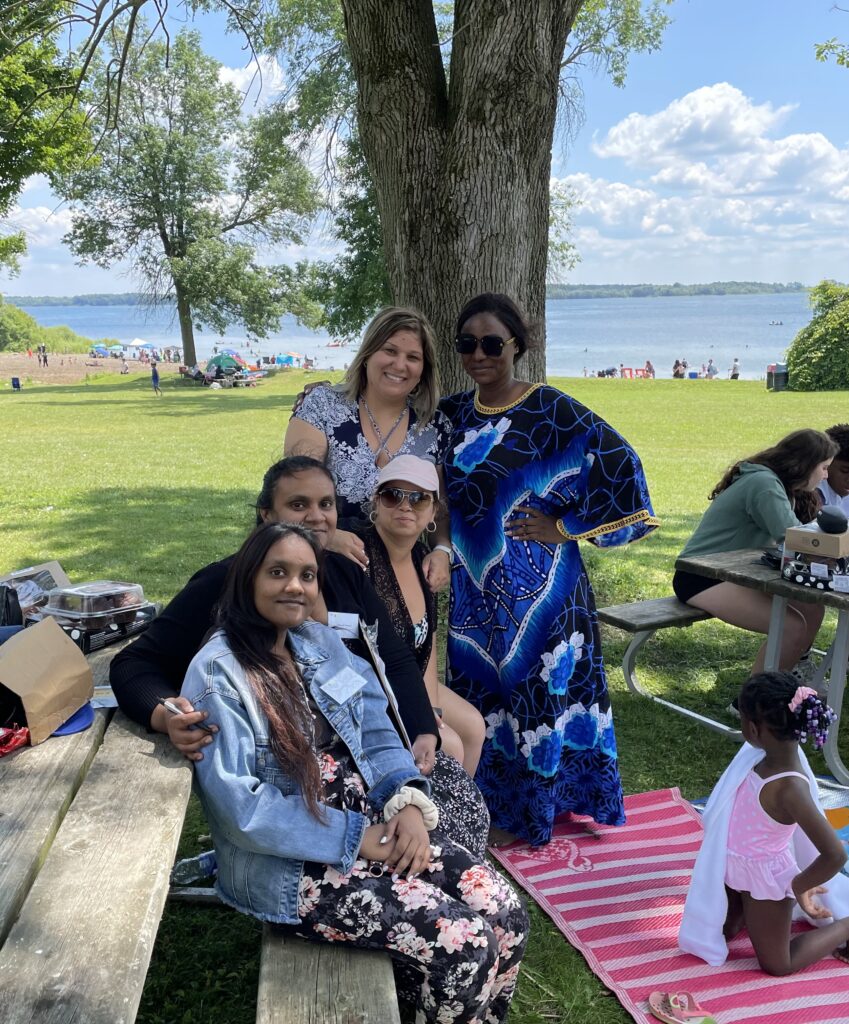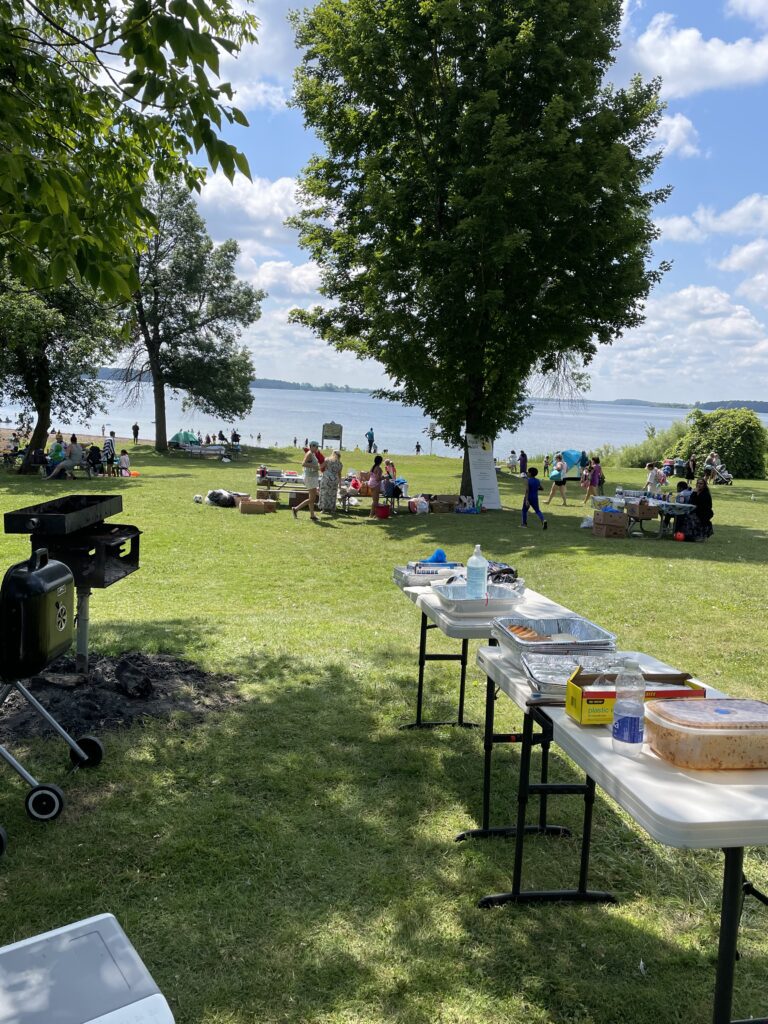 Summer Volunteer BBQ 2023
To thank our staff and volunteers and to celebrate all the hard work they did and do over the year, we had our annual Volunteer BBQ!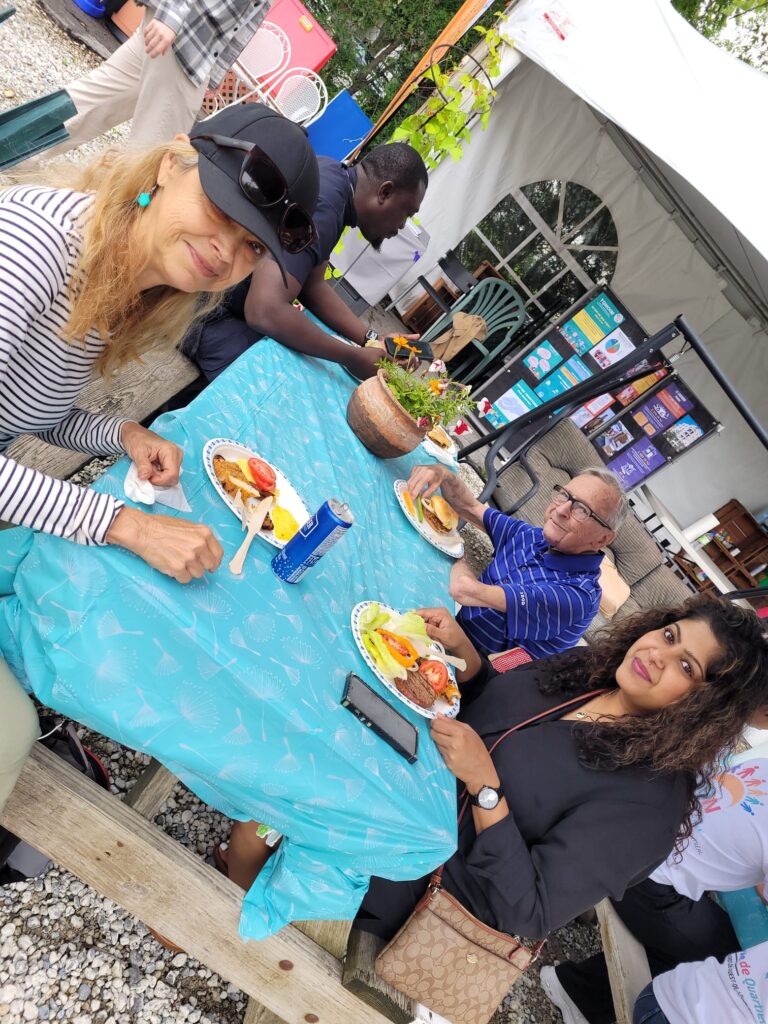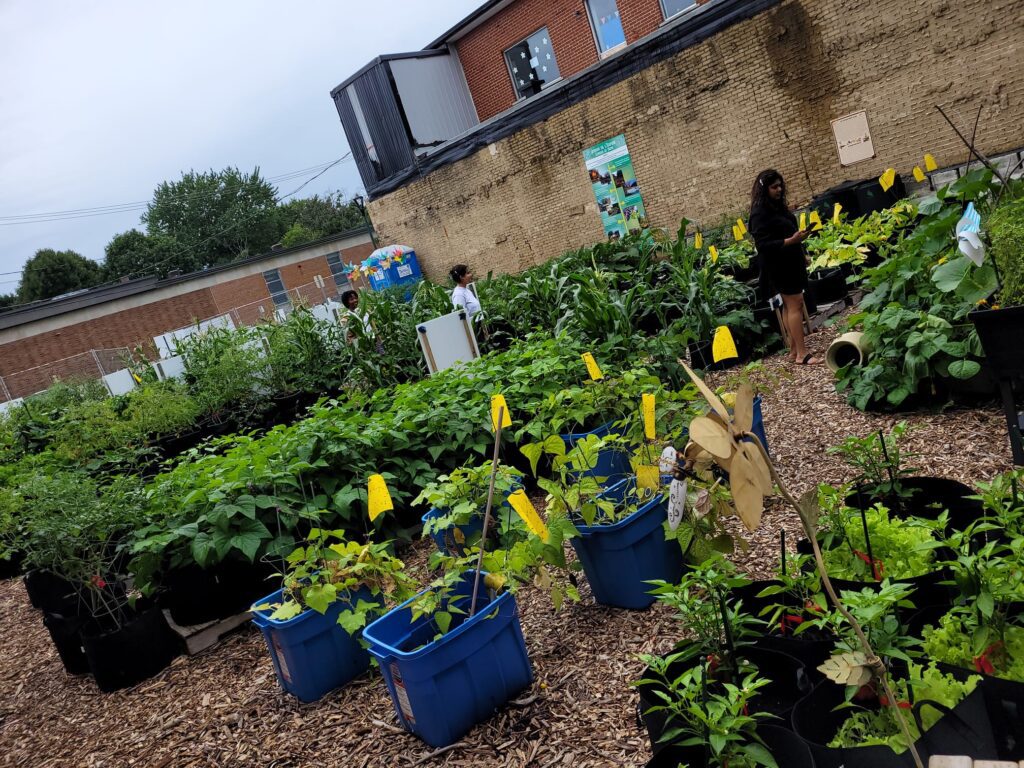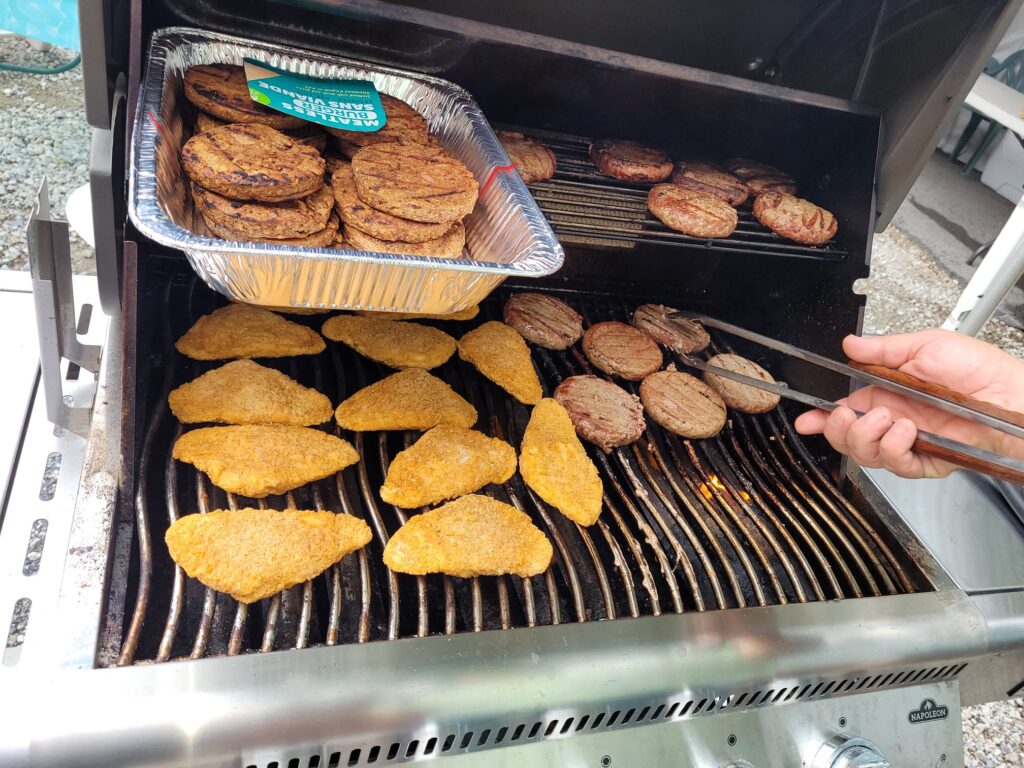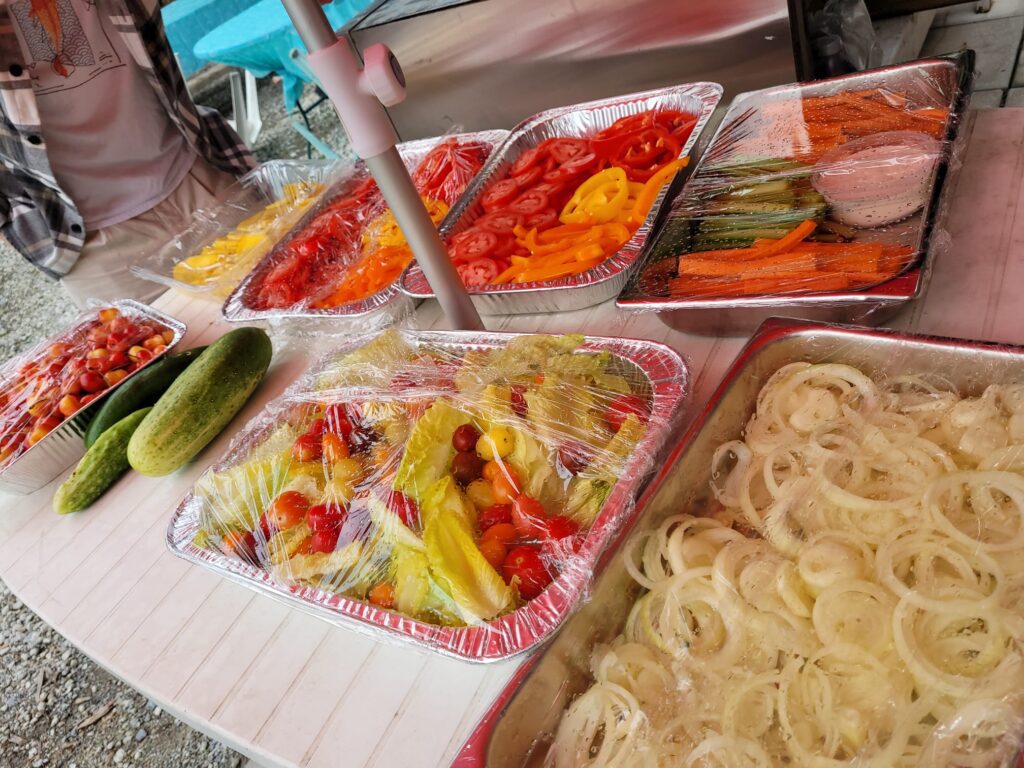 Our friends over at the TQN stopped by to share some information on upcoming events.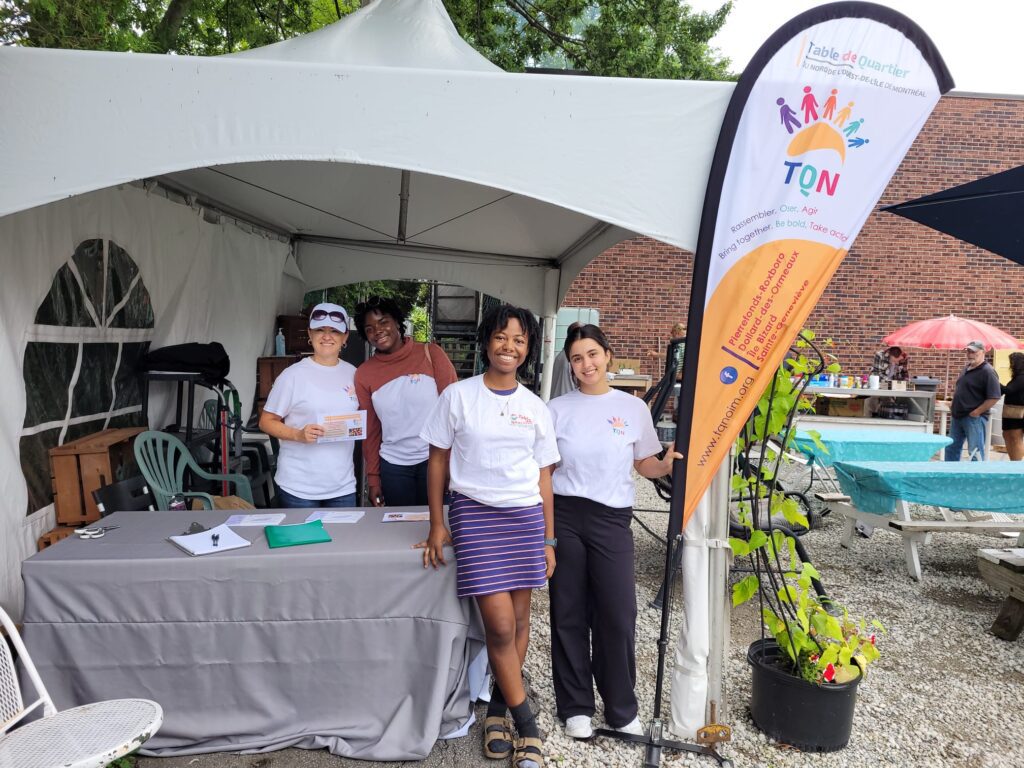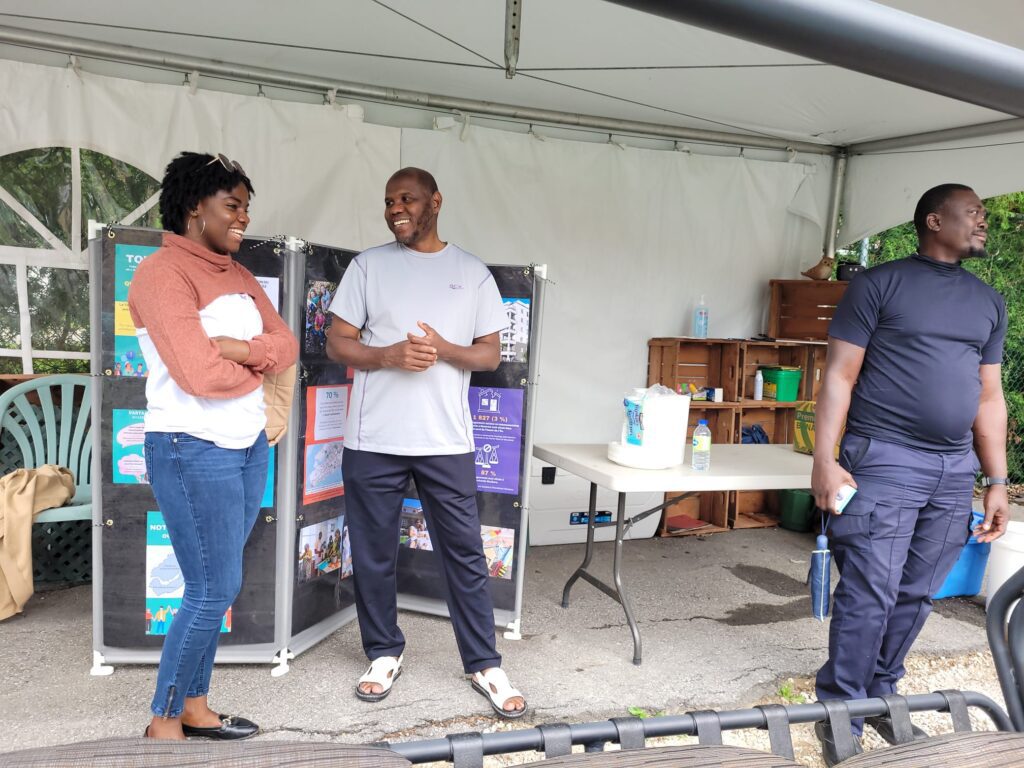 Garden Closing BBQ 2023
Unfortunately, all good things must come to an end.
We wrapped up our summer events with the garden closing BBQ with friends, volunteers, politicians, and partners!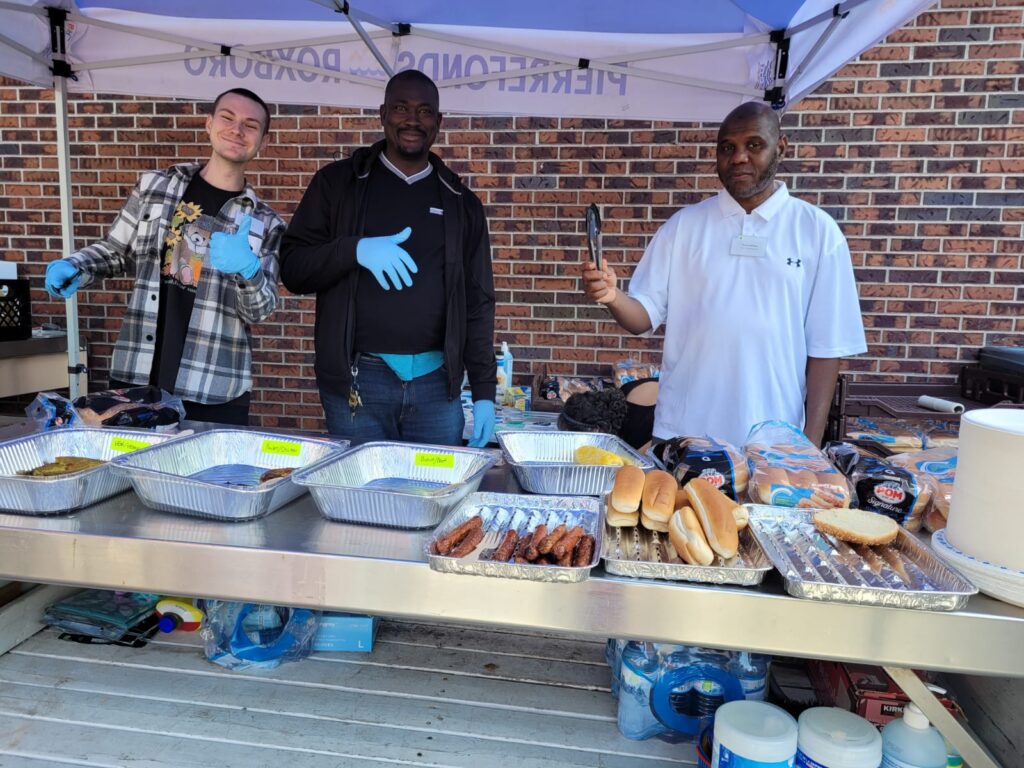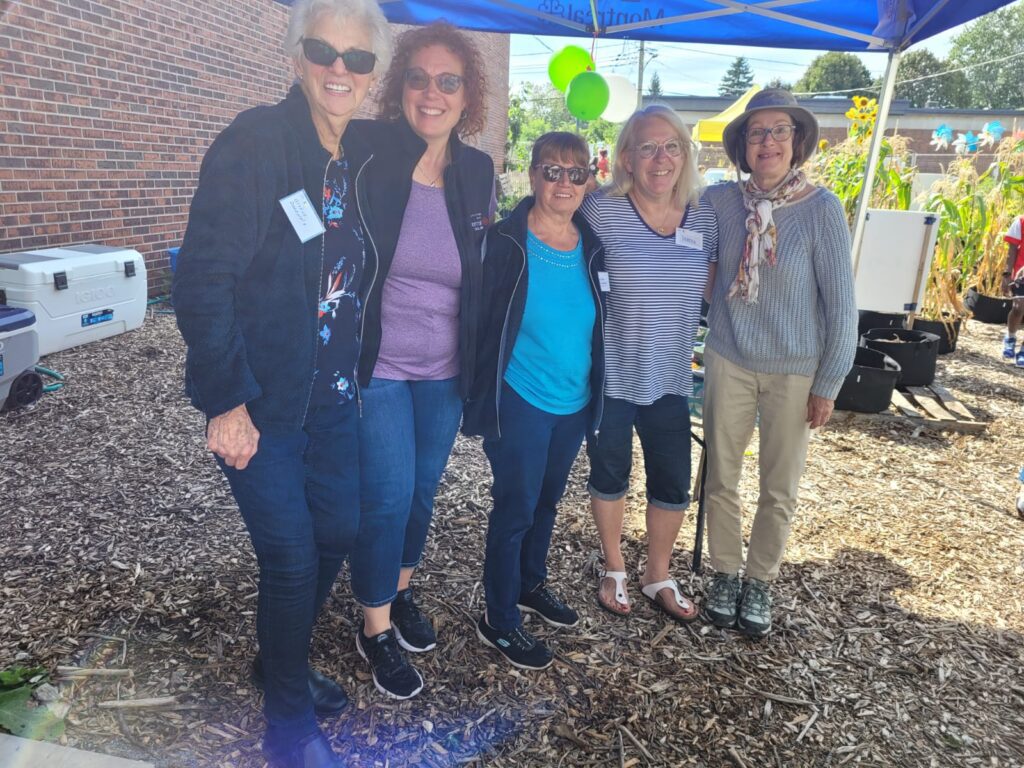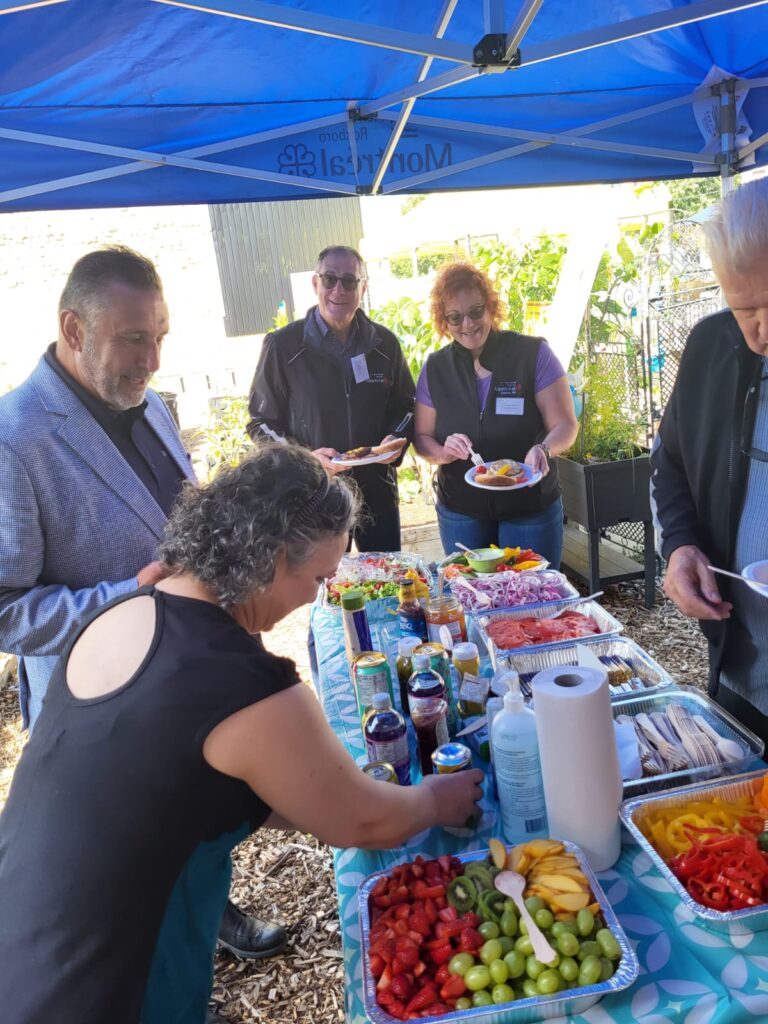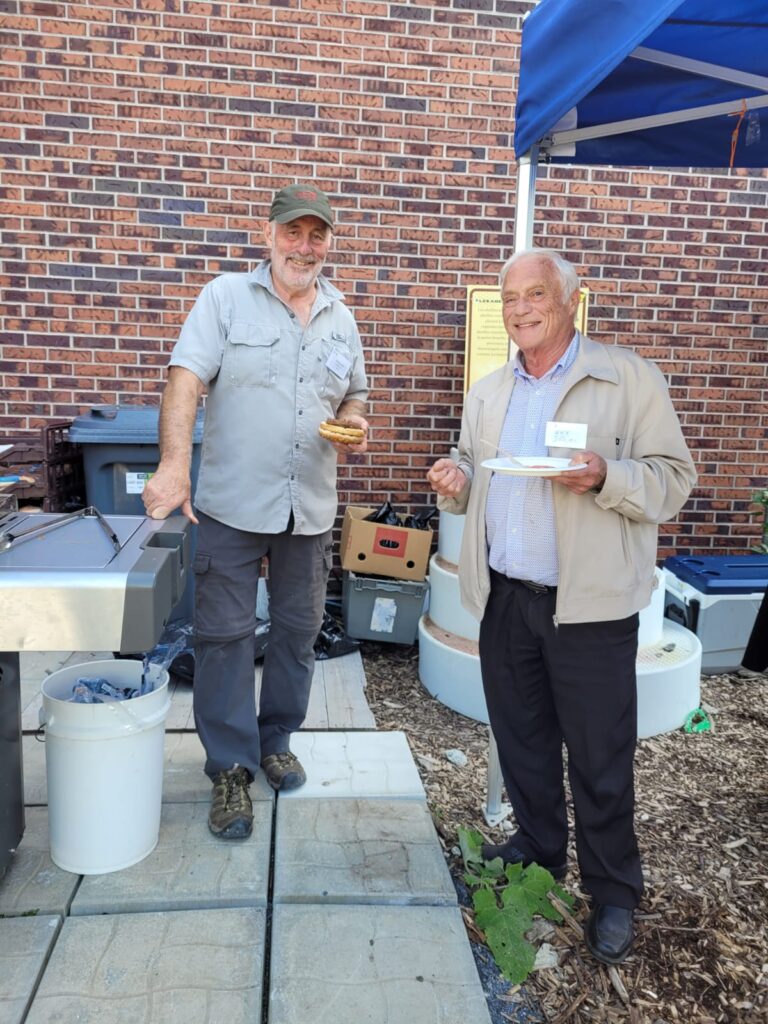 We were so thrilled to be able to host so many wonderful events for our clients, volunteers, and our community this summer!