"You are a great team. I wish you all the best of luck and thank you so much for the happiness you bring back to my family."
WIAF: An organization that acts on your behalf
Since 1966, the West Island Assistance Fund (WIAF) of Montréal has been responding to the needs of individuals and families in our community who are faced with social and financial difficulties. We provide them with food and, when the need arises, we give out clothing and household items. We have coordinated the distribution of Christmas baskets for the West Island territory since 2005.
Our usefulness to the community:
WIAF distributes more than $1,000,000 worth of goods and services annually. Help with food supply is our main activity and we consider it essential to offer our clients additional activities and services that will help their specific needs, to take charge of their own condition and to have the opportunity to purchase affordable products and merchandise.
Working towards the elimination of the causes of food insecurity and malnutrition in the West Island by focusing on the quality of our services and promoting the autonomy of our members.
Equity
Provide food, clothing and furniture to our community, as well as services supporting autonomy
Compassion
Support and encourage the development of initiatives that meet the essential needs of the community
Trust
Support and encourage cooperation between those that work towards the wellbeing of the community
Respect
Offer services that promote the autonomy of our members
Meet the team
We're a team made up of volunteers and hard workers passionate about fighting food insecurity within the West Island community.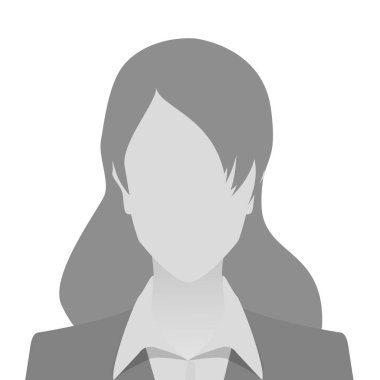 At WIAF, I do customer service and contactability. It's a kind of accomplishment seeing my clients satisfied with food on the table. Hearing their genuine gratitude warms my heart and makes me want to keep going.
I also enjoy reading books in my spare time.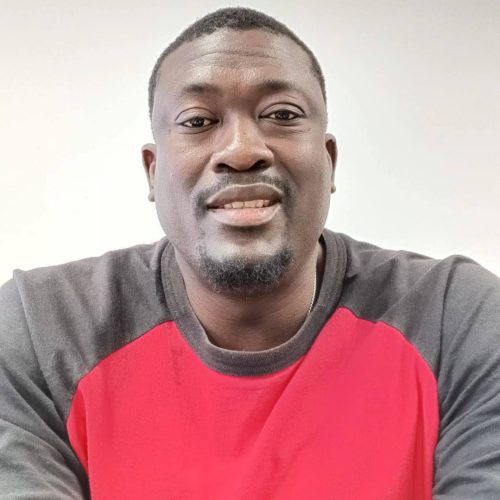 I'm delighted to see people smiling every time they receive their food baskets. It is also good to see them happy when they leave.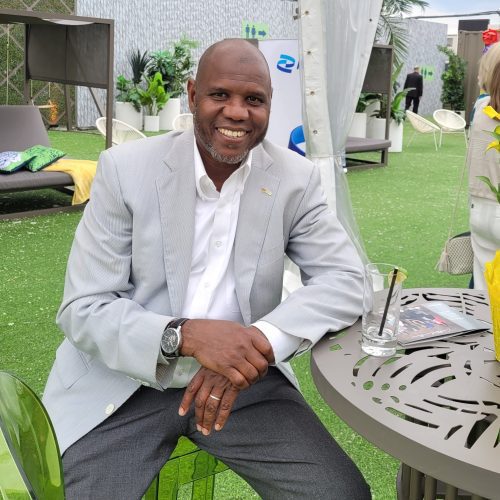 Moussa is at the head of the West Island Assistance Fund with a diverse team of employees and volunteers focused on the organization's vision: To diminish food insecurity and malnutrition by focusing on the quality of service and the autonomy of its members.
He is an active participant in community organizations and affordable housing throughout Montreal.
He has been active in the non-profit sector for over a decade. Moussa sits on several boards of directors as a volunteer.
He holds a Master's degree in Public Administration (M.A.P) from the National School of Administration (ÉNAP-Montreal) and joined the West Island Assistance Fund on January 25, 2021.
Moussa is married and has 5 children.
Being useful to the community and giving a smile are important elements for him.
He enjoys soccer, reading and traveling.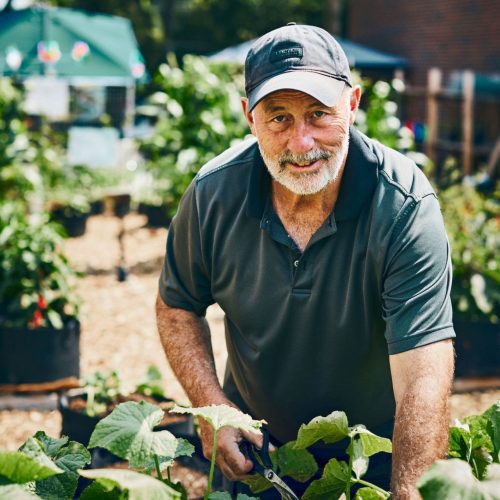 A member of the Board since March 2015 and its President since April 2019, Michael has been involved in the community for many years. A former city councilor for the City of Pierrefonds and a volunteer with several organizations, he understands the importance of being sensitive to the growing needs of the underprivileged populations who live in the area served by the WIAF.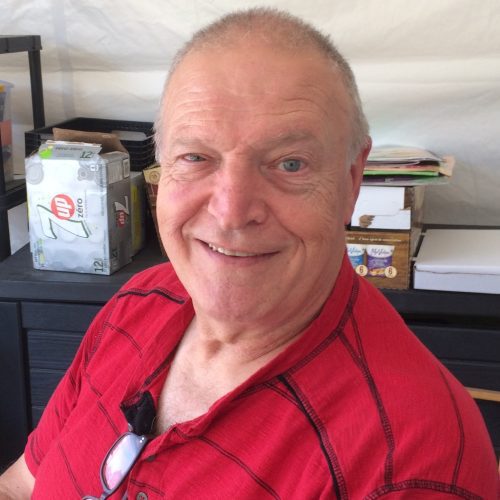 Harry has been active in the community since 1975. When he is not helping our food bank, he enjoys volunteering at Roxboro day and coaching hockey and soccer. The dedication of the volunteers and board members touches him the most about WIAF.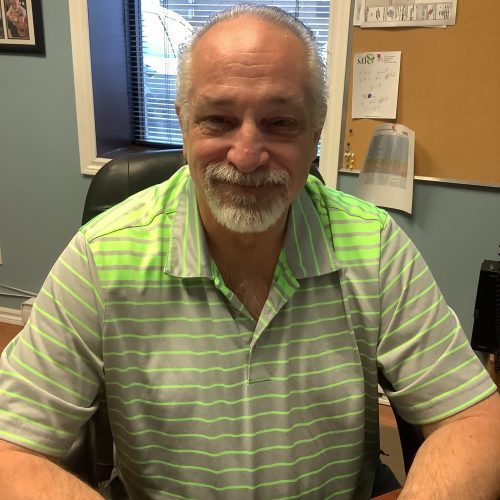 Yves has been doing volunteer work in the community almost his whole life. Starting by coaching in both hockey and soccer for many years, co-organizer of a foot race in Cap St Jacques for almost 20 years and has done multitudes zoo therapy visits in hospitals and schools with his dog Nilan. He is especially proud of being a small part of helping those in need by being a board member of the West Island assistance fund since 2018 and hopefully for many more years.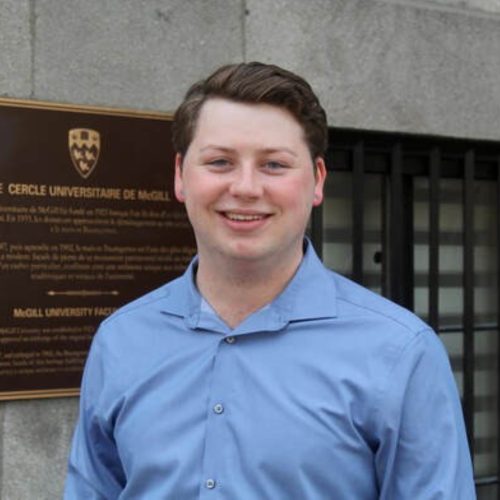 I have been a member of the Board of Directors since June 2020. I'm an avid reader, occasional writer, and love going for long evening walks. I'm always excited to find ways to explore my interests and to share them with others, be they conversations around LGBTQ2+ realities, Climate change and environmental causes, or intersectional justice.
As a lifelong resident of the West Island, and as someone who works with diverse marginalized populations in the community, I have seen first-hand how many socio-economic struggles, including homelessness, food insecurity, and financial insecurity are often hidden and ignored in the West Island. In order to combat food insecurity in the West Island, we must first raise awareness of its existence within our community, as well as its causes and its impacts. Food Insecurity disproportionately affects marginalized communities, and part of combating food insecurity also overlaps with the fight against systemic inequalities, and cannot be solved without approaching the many underlying factors that exist, even here in the West Island.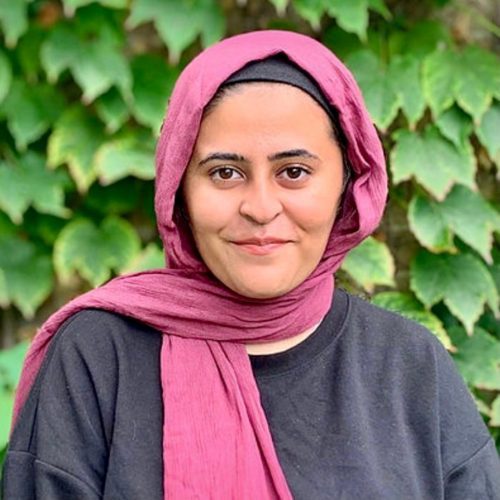 I was interested in becoming part of the WIAF board since it was a new experience. Being a recent graduate, it is a great opportunity for me to learn and develop new skills. Also, being part of the WIAF allows me to share my thoughts and opinions in order to better serve the community we are part of. As such, it is a fantastic opportunity for me and I am glad to be part of it!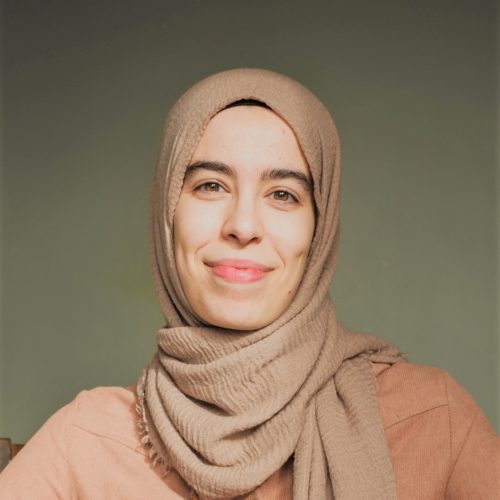 I hope to give back like I was given throughout my short life. I would like to use my privileges and experiences as a Muslim woman, daughter of immigrant and nutritionist to help FDOI have a better, sustainable impact on the empowerment of the most vulnerable.