We would like to introduce Robert E. Cuttle, a painter from Roxboro and creator of the beautiful painting at the entrance of the Garden of Hope.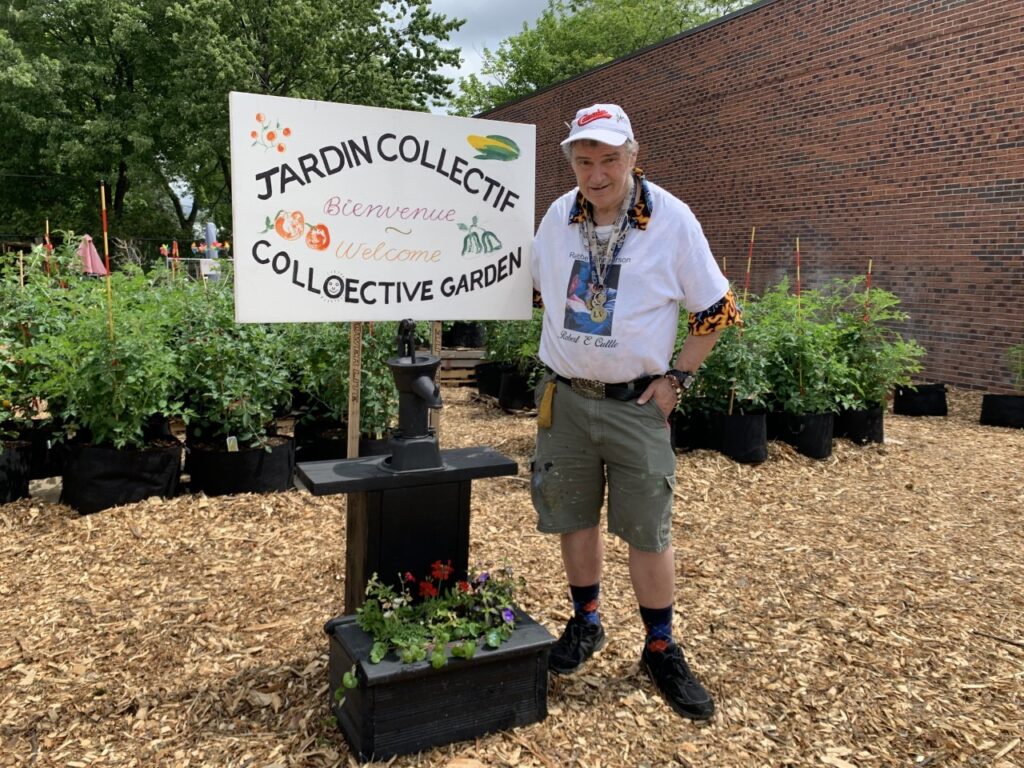 A nature lover, Robert has taken full advantage of the garden, helping us to maintain it and make it beautiful.
Also, Robert confided to us:
"I feel human when I come here."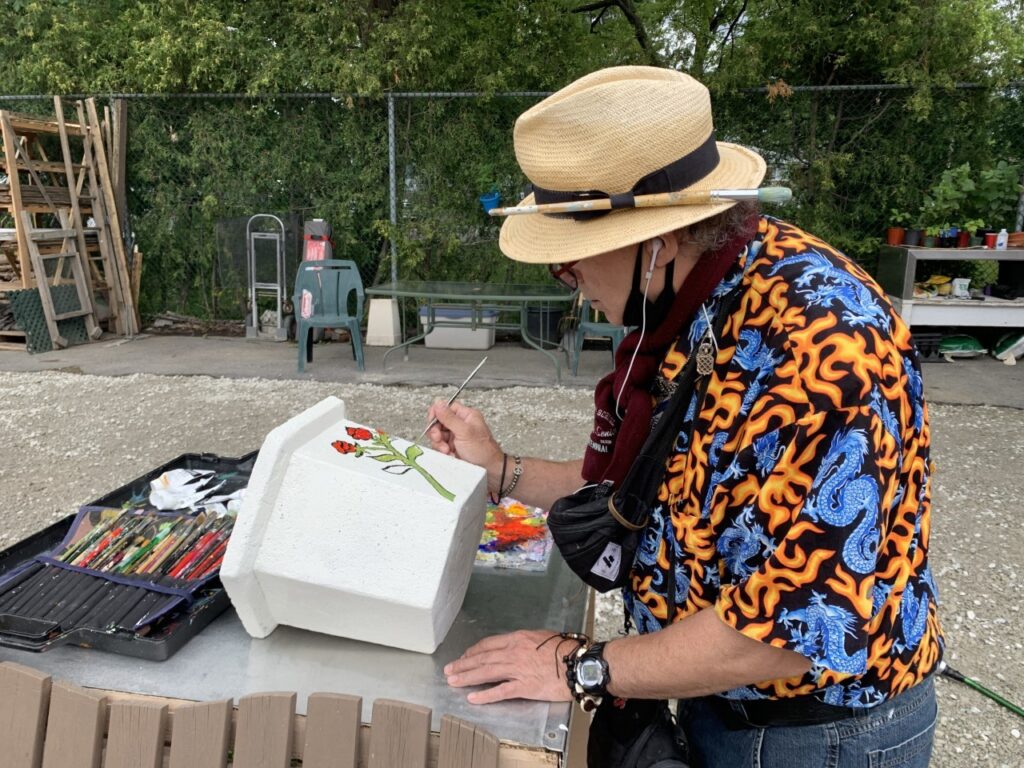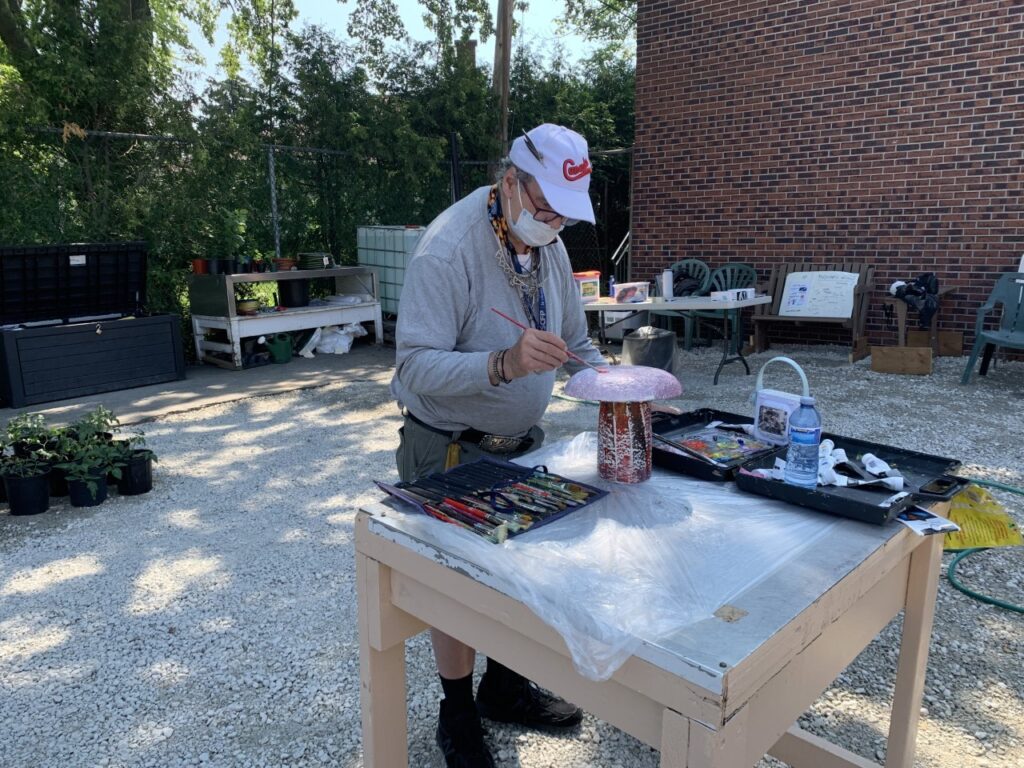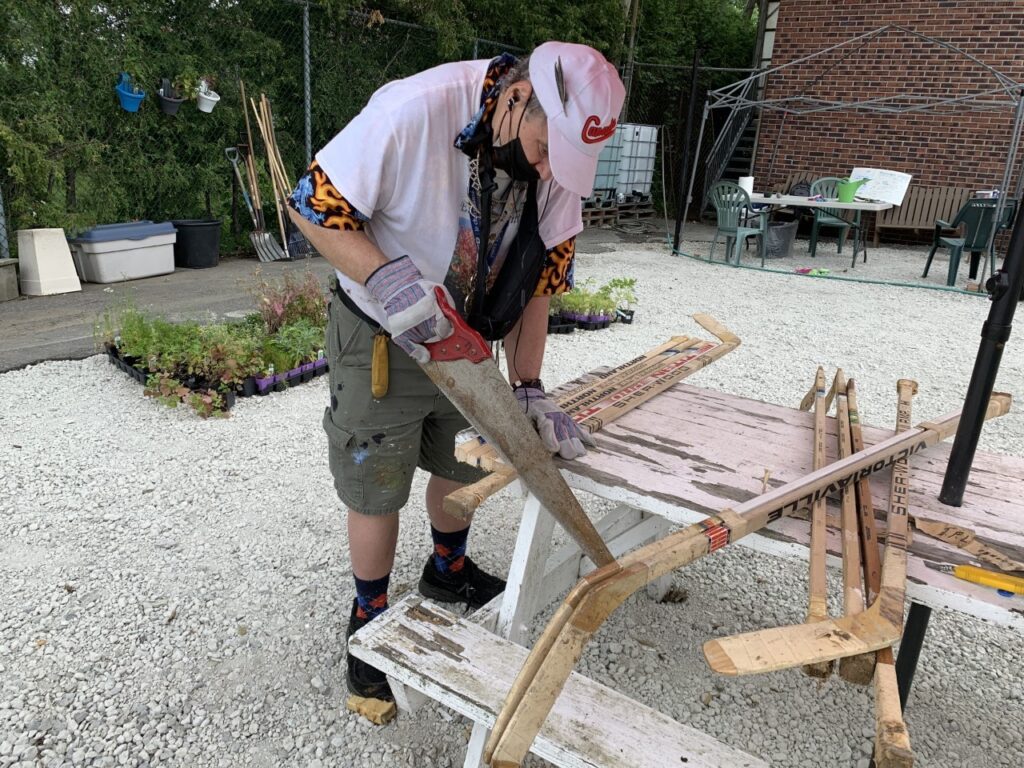 Thank you Robert for your good mood, your good company, your good stories and also, for making us discover your undeniable talent as a painter!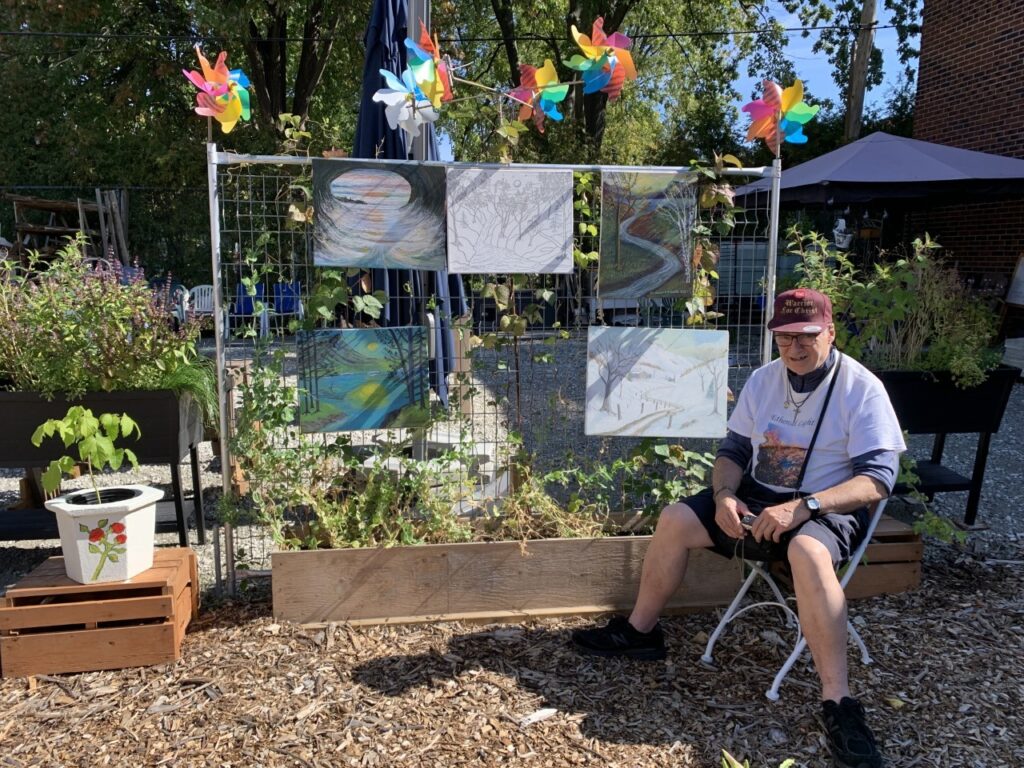 Robert, we look forward to seeing you at the Garden of Hope during the 2022 season!
Natalie, Michael, Moussa and the WIAF team